This year will mark my fifth Thanksgiving away from home, my second with Ben's family, and my first Thanksgiving (ever) cooking. This year has been a monumental one, of great and small changes, and it seems only fitting that I'll be starting my own Thanksgiving traditions for it. I started 2011 as a senior in college. In this past year, I graduated from college, attended a graduate program in Denver, was both unemployed and then got a temporary job back at my alma mater. And despite the brief bouts of unemployed panic, and crazy summer budgeting, I'm going to end 2012 employed, with a brand new apartment, and a cat, and enough money saved up to actually pay a few student loan payments before they reposses all of my work clothing as collateral.
I expect that 2012 will bring with it even greater changes, but that's a month away and for now, I'm focusing on the holidays. I'm not necessarily a big Thanksgiving person, possibly because I don't eat turkey, don't like green bean casserole, hate yams, and don't care for cranberry sauce, pumpkin pie, and pecan pie... but it marks the onset of my absolute favorite season, holiday, and event of the year: Christmas. So I usually fill my plate with mashed potatoes and stuffing and get ready to dive headfirst into Christmas.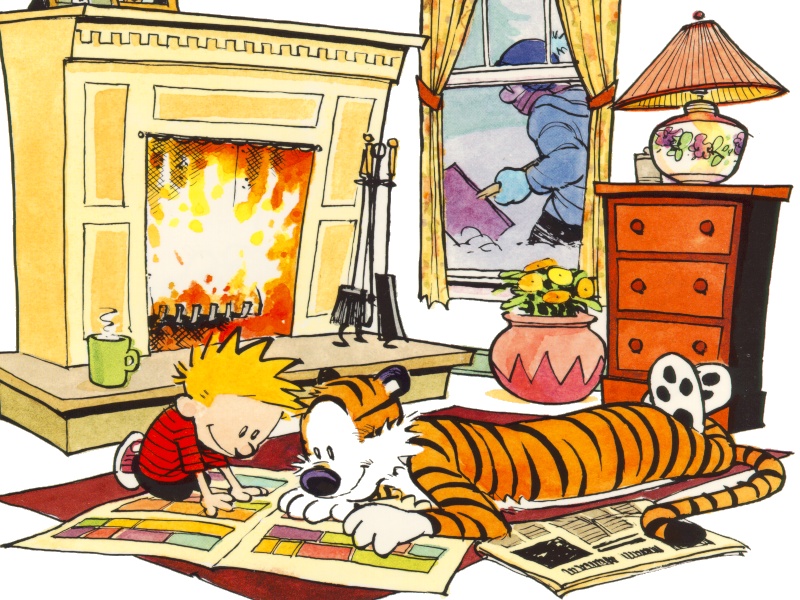 This year, I was unable to restrain myself until the day after Thanksgiving, and so I've already started my decorating and Christmas present shopping. It might be that I have too much free time on the weekends when Ben is studying... but the house looks lovely, cozy and warm and everyone seems to be curling up in the living room more. The house is done up in white lights, wrapped around the french door frame and the curtain rod at the front window. My mantlepiece is covered in vases of different sizes and shapes full of glittery pinecones and Christmas balls. I've already created a centerpiece for the dining room table that will be lovely for Thanskgiving as well - it's a copper wire Christmas tree with little white pearls weaved into the wire intersections, surrounded by gold flecked, antique tea lights. I promise that my Christmas music albums have been left untouched and will only be broken out as soon as I am done with dinner. I can hear Charlie Brown's Christmas in my head, already.
To complete the holiday scene, I've started looking for and buying my Thanksgiving wines. There will be 10 people at our dinner on Thursday afternoon and everyone is bringing a wine to the table which should offer some interesting, if not delicious, picks. Relinquishing control of the wine purchases has been difficult, but I'm trying to let people bring what they like to drink and hope for the best. Safeway currently has an amazing sale on
Joel Gott 815 Cabernet Sauvignon
(
I wrote about it here
) marked down from $20 to $13.99. They have all bottles over $20 marked off 30% at our Safeway making everything I usually want to drink for special occassions, very reasonably priced. I bought two bottles of the Joel Gott for the table, as it's one of the best Cabernets I've ever had and is neither too hearty or heavy so as to ruin the palatte for dinner or dessert. I know that cabernets are not often on the Thanksgiving wine list, but I think the cabernet is delicate enough to pair with some of the heartier stuffings and yams on the table. Ben's mom will be bringing up a Pinot Noir from Oregon as well as a local Eugene Riesling (Sweet Cheeks Riesling) for his brother who isn't big into alcohol of any sort unless it tastes like candy. I am going to look for a Prosecco to start the dinner off with (a toasting wine) as I'm not a big fan of champagne. Prosecco is an Italian dry or extra dry sparkling white wine that serves as a great alternative to champagne (especially in quality to price comparisons).
What are you drinking for the holidays?